This hip L.A. neighborhood hasn't lost its old-school charm.
Highland Park is one of L.A.'s most exciting and vibrant East Side neighborhoods. With sweet residential streets full of charming California bungalows, Craftsman cottages, and Spanish colonial revival homes, plus two main commercial roads brimming with happening restaurants and vintage hotspots, it's no wonder this little enclave is getting big-time attention. Read on for a peek into some of our top Highland Park highlights.
Location
Bordered by South Pasadena to the East and Eagle Rock to the West, Highland Park is smack in the middle of Northeast Los Angeles' liveliest corridor. It's also conveniently located from Downtown L.A. - roughly 10 minutes from Chinatown up the 110.
Highlights
Highland Park has two main commercial areas -- one along York Boulevard and the other along Figueroa Street. Both are full of restaurants, coffee shops, bars, and retail stores.
York Blvd
Start your day off sweetly with a vegan (but no-less-decadent) donut at Donut Friend, where the treats have rock-n-roll-inspired names like Banana Kill and S'Morrissey. Or if you prefer a more traditional coffee shop, Café de Leche's got all of your favorite espresso drinks, served with Latin American flair.
For something more substantial, check out Delia's - a neighborhood favorite breakfast and lunch spot offering traditional Mexican fare. Or try new addition Joy - sister restaurant to Silverlake's massively popular Pine and Crane -- serving fresh, delicious Taiwanese food in a warm and spacious setting.
After dining, walk a few doors down to Permanent Records, where you'll find new records, used records, cassette tapes, and selections from their own label. Then check out Pop-Hop Books, a local favorite for used books, zines, and literary journals from the local L.A. lit scene and beyond. And if your morning sugar rush wasn't enough, go to historic soda shop Galco's Soda Pop Stop - a neighborhood institution since 1955, where they sell unique specialty sodas from all over the world.
For a fun night out, try The York or Sonny's Hideaway - two cozy gastropubs with hearty, well curated fare and stiff cocktails. Finish up the evening with a dip into the Hi Hat - a neighborhood haunt featuring live music, pool tables, and of course, drinks.
Figueroa Street
Hungry? Fig's got plenty of options. Check out Go Get Em Tiger for coffee and light café-style breakfast bites. For lunch, head to eclectic vegan diner Kitchen Mouse for dishes like gluten-free snickerdoodle pancakes, gomasio rice cakes, and tikka mushroom tacos, or pop over to Salvadorean eatery Las Cazuelas for pupusas and aguas frescas. If you're sticking around for dinner, Café Birdie or the brand-new Hippo offer tasty bites and nice drinks in airy-yet-cozy surroundings.
For shopping, check out Sunbeam Vintage's massive collection of mid-century furnishings, then head to the Bearded Beagle to get some duds to match your digs. Keep the retro themed going and hit the lanes at Highland Bowl - an impressive bowling alley that dates back to 1927. End the evening with a nightcap at La Cuevita, or, if you swap nighttime beverages for drinks on a Sunday afternoon, you might even catch some live jazz on their spacious patio.
FIVE RECENTLY-SOLD HIGHLAND PARK HOMES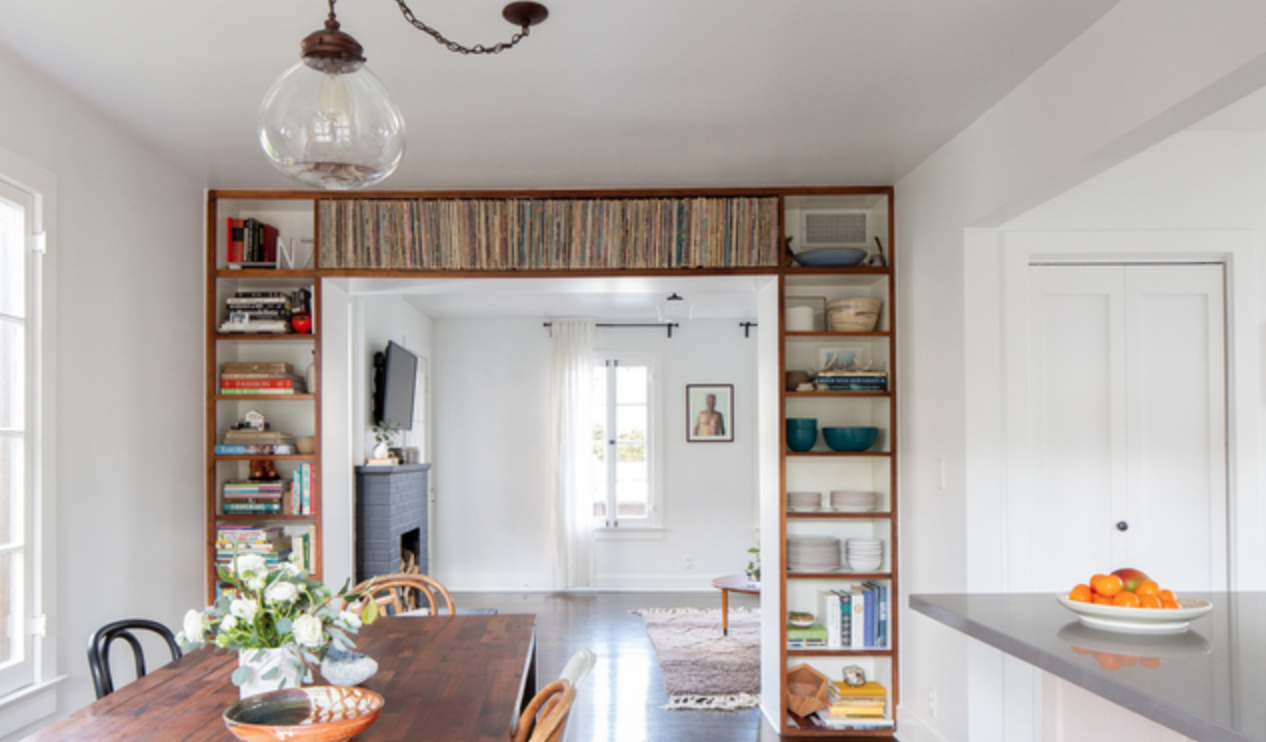 3 bed/2 bath, sq. ft. 1290. Sold at $904,000. Courtesy of Robert Kallick & Laura Marchetti @Compass.
3 bed/2 bath, sq. ft 1,095. Sold at $934,000. Courtesy of Jason & Alison Huddy @ Compass.
2 bed/1 bath, sq. ft 1201. Sold at $1,010,000. Courtesy of Robert Carey @Compass.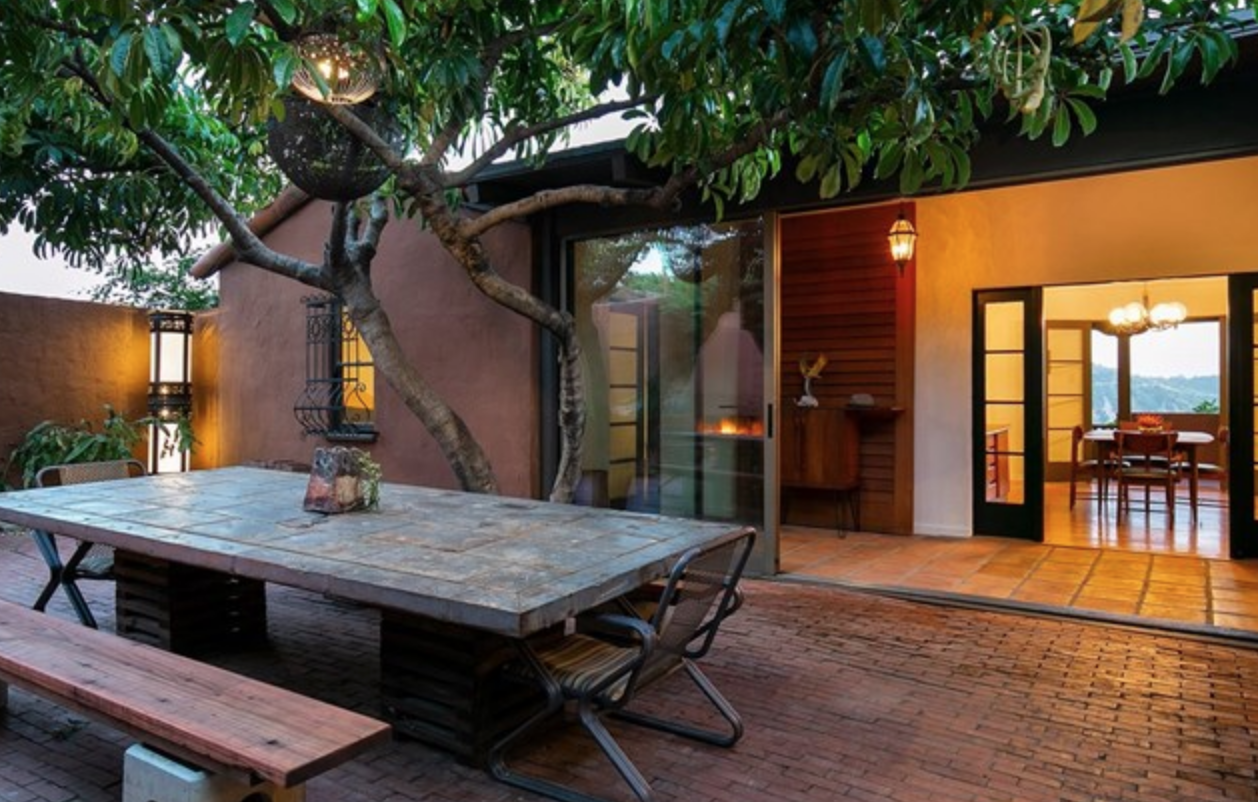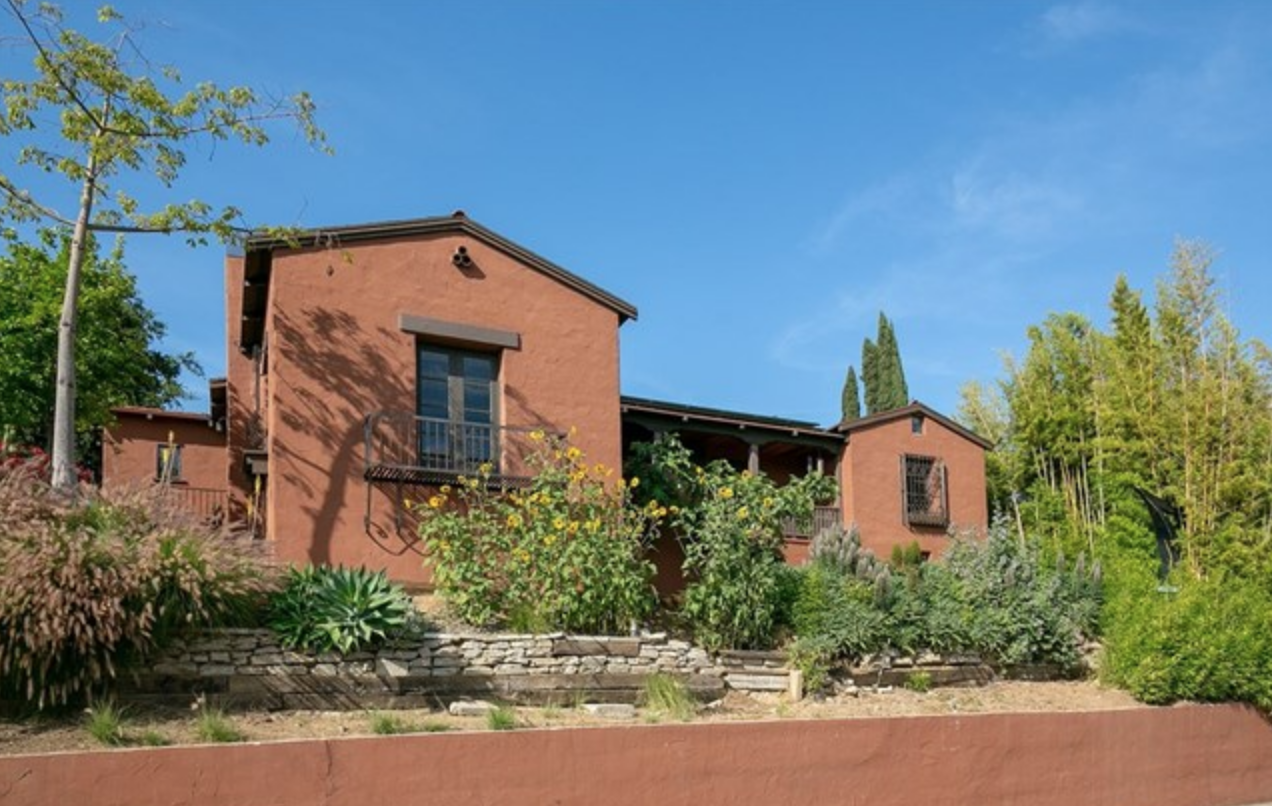 3 bed/2 bath, sq, ft. 1,669. Sold at $1,450,000. Courtesy of Noe Gomez @ Intero Real Estate.
3 bed/2 bath, sq. ft. 2,082. Sold at $1,150,000. courtesy of John Fredrickson @ Sotheby's International Realty.